Helping couples build a secure and lasting bond
Calgary Couples Counselling
by Assured Psychology
Not only couples, but their children, family members, and friends all reap the rewards when they are securely bonded. At Calgary Couples Counselling, a branch of Assured Psychology, we deeply believe in helping couples.
A branch of Assured Psychology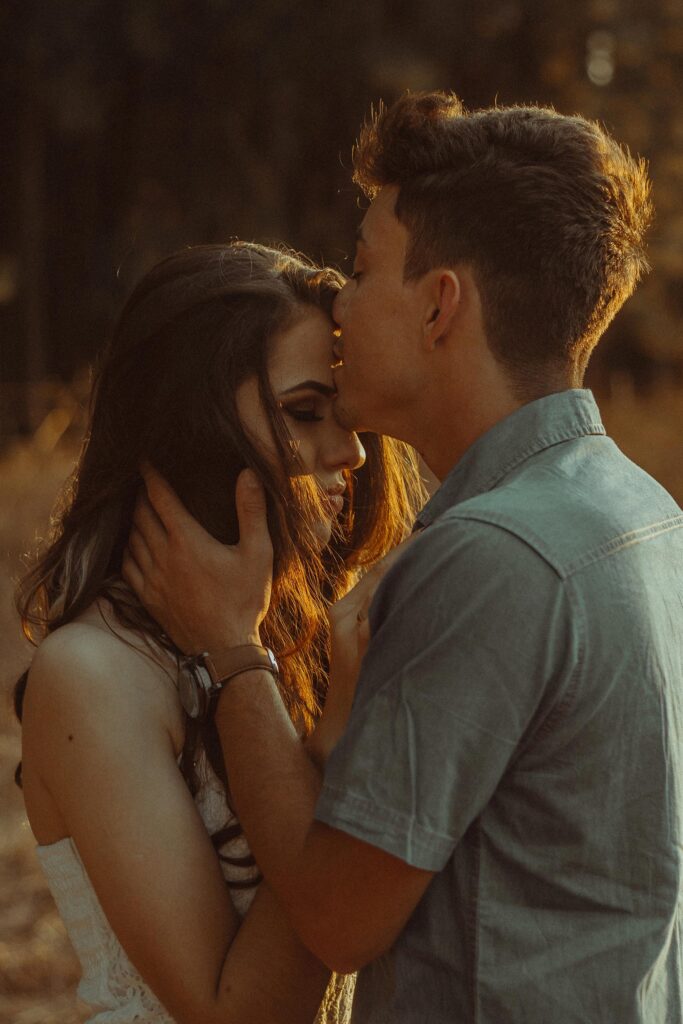 Piglet noticed that even though he had a very small heart, it could hold a rather large amount of gratitude.


A. A. Milne
We match a competent approach with a warm, empathetic relationship to help the client(s) change. Emotionally Focused Therapy is the primary and main approach to couples therapy, with additional therapies used sporadically, such as Gottman, based on the client's needs.
All relationships struggle at times. Sometimes those struggles take over the relationship, robbing the happiness of all involved. When this happens, or when you feel it start to happen, or when you just want to know your partner more deeply, it is time to consider couples counselling. Couples counselling with Calgary Couples Counselling is focused on being fair (meaning no one should feel like the "bad guy") and effective. We strive to provide couples with an experience that helps to move away from the distance and conflict in their relationship and move towards connection. We do this in a safe, non-judgemental way based on attachment science. All couples of a different race, sexual orientation, and other factors are welcome and safe here.
Family & Teen Counselling
Family relationships can be difficult as well. The relationship between parents, children, siblings, step-parents, step-children, and other members of the family can be challenging to manage. Several of our team members have extensive history supporting families, as well as couples. If you feel family counselling would be helpful for you, we're happy to support you with this, including counselling for teens.
We provide individual counselling for anxiety, depression, stress, unhappiness, grief, trauma, gender issues, teens, relationship concerns, other mental health concerns, and a host of other issues. For more information on individual counselling please see Assured Psychology or contact us directly.
Sex and intimacy can be challenging for many individual and couples. While traditional couples therapy addresses this to some degree, sometimes a more specific approach is needed for couples. Individuals with concerns, questions or exploring this part of themselves also can benefit from sex therapy. If you are interested in learning more about this please reach out to us or book an appointment directly online with a talented sex therapist Konstantinos Chondros, PhD.
Psychological assessments are an important tool to better understand and approach specific challenges and abilities. Their purpose is to help make peoples' lives better by providing them valuable information about themselves. See Assessments page for more information.
If you think your relationship could use some help, we are here for you. Book your next appointment online.
… And the day came when the risk to remain tight in a bud was more painful than the risk it took to blossom.


Anais Nin